The Mar De Margaritas fashion brand created by Belén Rodriguez is one of the latest new trends in the Italian fashion world. With a wide range of clothing and accessories, it offers a unique and feminine style that appeals to women of all ages.
With her Mar De Margaritas brand, Belén wanted to create a fashion line that reflected her personal style, combining feminine and sophisticated elements with a touch of freshness and lightness.
The Mar De Margaritas collection consists of clothing items such as dresses, skirts, tops, pants and jumpsuits, all made with high-quality fabrics and with a special attention to details. Most of the items are available in different sizes to meet the needs of all women.
And here, in preview, is the Naomi dress, a piece that we are sure will become iconic; it is a short dress with thin straps and black daisies.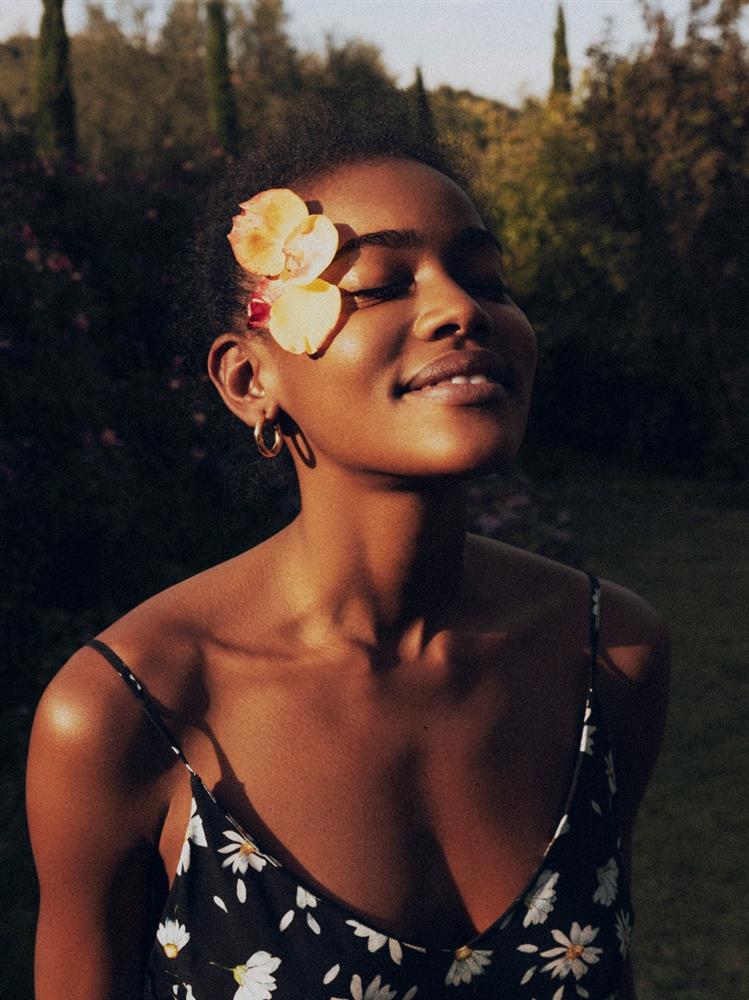 The Mar De Margaritas accessory line is just as stunning, with a wide range of bags, shoes and jewelry that perfectly complete the collection outfits. The jewelry is made with high-quality materials such as gold and silver, and are available in different styles, from classic to more modern.
The Mar De Margaritas brand was created to celebrate the beauty and femininity of women, offering them clothing and accessories that enhance their natural beauty and make them feel comfortable and confident. Each piece of the collection has been designed to be worn on different occasions, from casual to formal, allowing women to feel their best at all times.
The Mar De Margaritas collection is currently available online and at selected stores in Italy. With its wide range of clothing and accessories, this brand offers a wide range of options to create a unique and sophisticated look. In addition, the brand is always looking for new inspirations and trends to always offer new clothing and accessories to its customers.