Floral fashion is a constant inspiration for many fashion designers and stylists. These elements add a touch of femininity and elegance to any outfit, making it perfect for any occasion, whether formal or informal.
Floral fashion has been popular for decades and doesn't seem to be going away anytime soon. Flowers have been used as symbols of beauty and purity since ancient times and continue to be associated with these concepts. Floral prints are used on dresses, skirts, tops, pants, and even accessories such as bags and shoes. Flowers can be big and bold or small and delicate, depending on the desired look.
To make the most of floral fashion, it's important to choose the right pieces and pair them correctly. For example, a floral dress can be paired with a pair of polka dot shoes to create a fun and youthful look. Or, a striped skirt can be paired with a floral top to create a more sophisticated look.
We of the floral style want to become the main players; our proposals include both small and large flowers. Here are two examples, Isabel and Emily: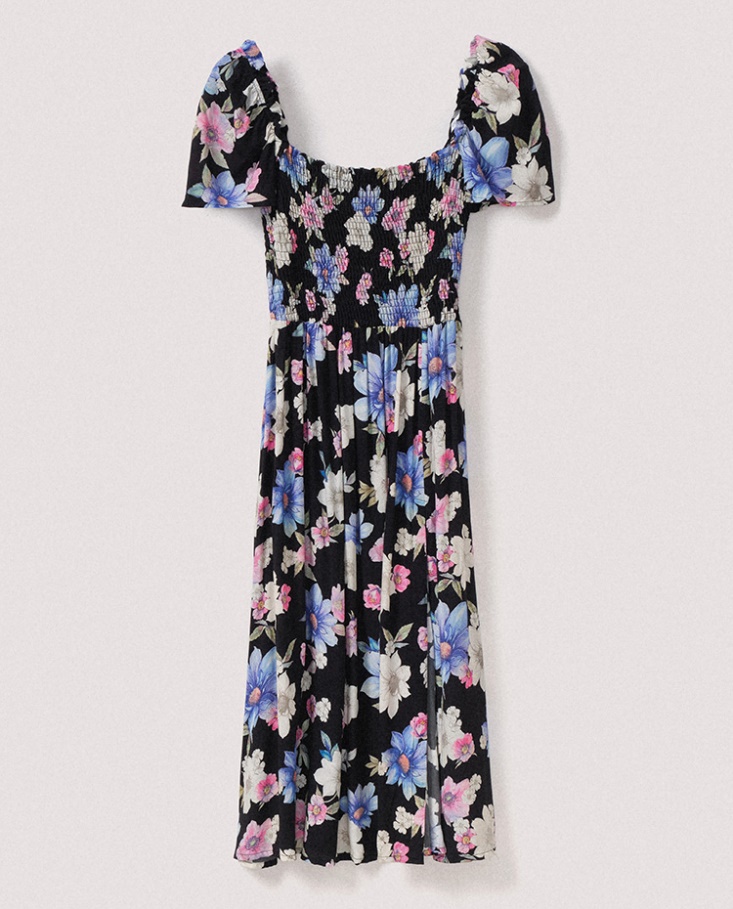 In general, floral fashion is a great choice for women of all ages and sizes. It offers a wide range of possibilities for creating unique and personal looks. Additionally, these elements are easy to pair and can be used to create a wide range of looks, from casual to formal.
Furthermore, floral fashion has always been an inspiration for many women around the world. The delicate flowers and patterns represent the beauty and purity of nature, and this is something that every woman wants to convey through her clothing. For this reason, these elements will continue to be popular for many years to come.