The fashion brand Mar De Margaritas created by Belen Rodriguez was inspired by the body positive movement, which promotes acceptance and love for one's body, regardless of its shapes and sizes. With this in mind, the Mar De Margaritas collection was designed to fit any shape, offering women the opportunity to feel comfortable and confident.
The Mar De Margaritas collection consists of clothing that perfectly fits the curves of women, such as high-waisted dresses and cigarette pants. The fabrics used are soft and flexible, fitting perfectly to the body's shapes and highlighting the curves to the best. The strapless dresses and sleeveless tops were designed to enhance the figures of slimmer women, giving them the opportunity to feel beautiful and fashionable.
One of our proposals is Yasmine, our ideal poise dress for every woman.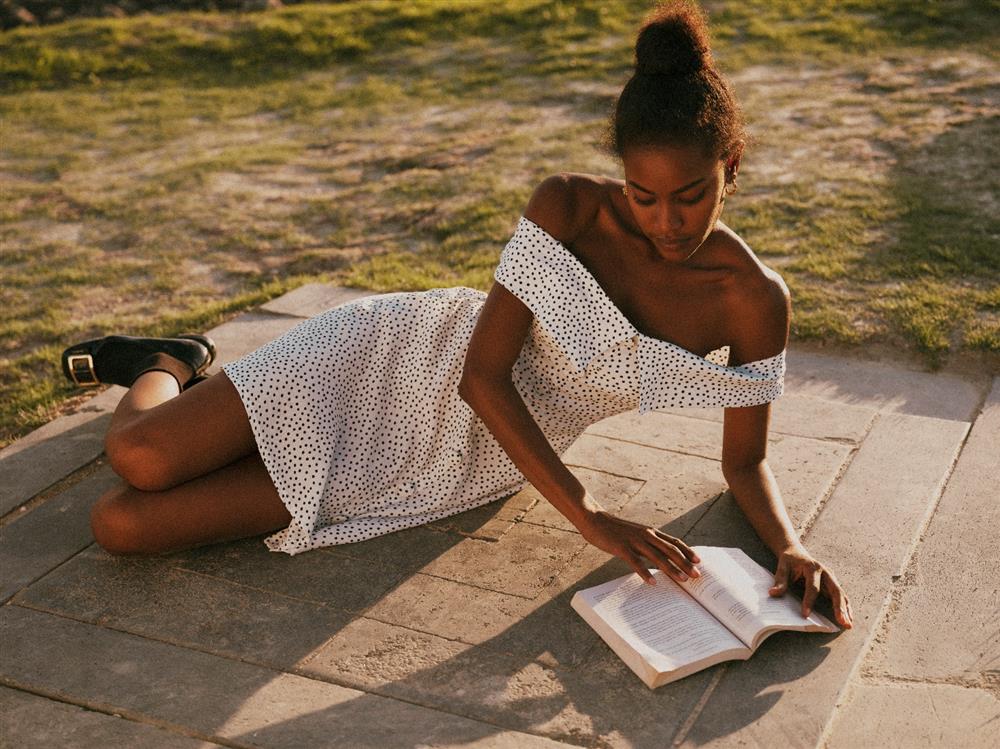 Furthermore, the Mar De Margaritas collection was designed to be worn on different occasions, from the most casual to the most formal. The clothing items were designed to be easily combined with each other, allowing women to create a wide range of looks.
In general, the Mar De Margaritas brand was created to celebrate the beauty and femininity of women. By offering clothing that fits perfectly to any body shape, Mar De Margaritas allows women to feel beautiful, fashionable, and comfortable in any occasion.